Welcome to Our Practice
Welcome to Sakura Dental Practice, here in beautiful Okinawa, Japan. The dental surgery that caters for all your oral hygiene needs with modern facilities, English speaking staff and four doctors. Sakura Dental prides itself on the fact it is a fully inclusive Dental Practice that caters for the whole family, as well as any visitors to our country. We always use the most modern and latest dental techniques available, giving you peace of mind that you will receive the utmost professional care throughout.
TRICARE OCONUS Preferred Dentist
We claim procedures directly to Tricare so there is no prepay and no paperwork! All we need is your signature!
*If you have a secondary insurance, that will be considered as the primary insurance instead of TRICARE. You will have to pay upfront then get reimbursed after you submit the claim.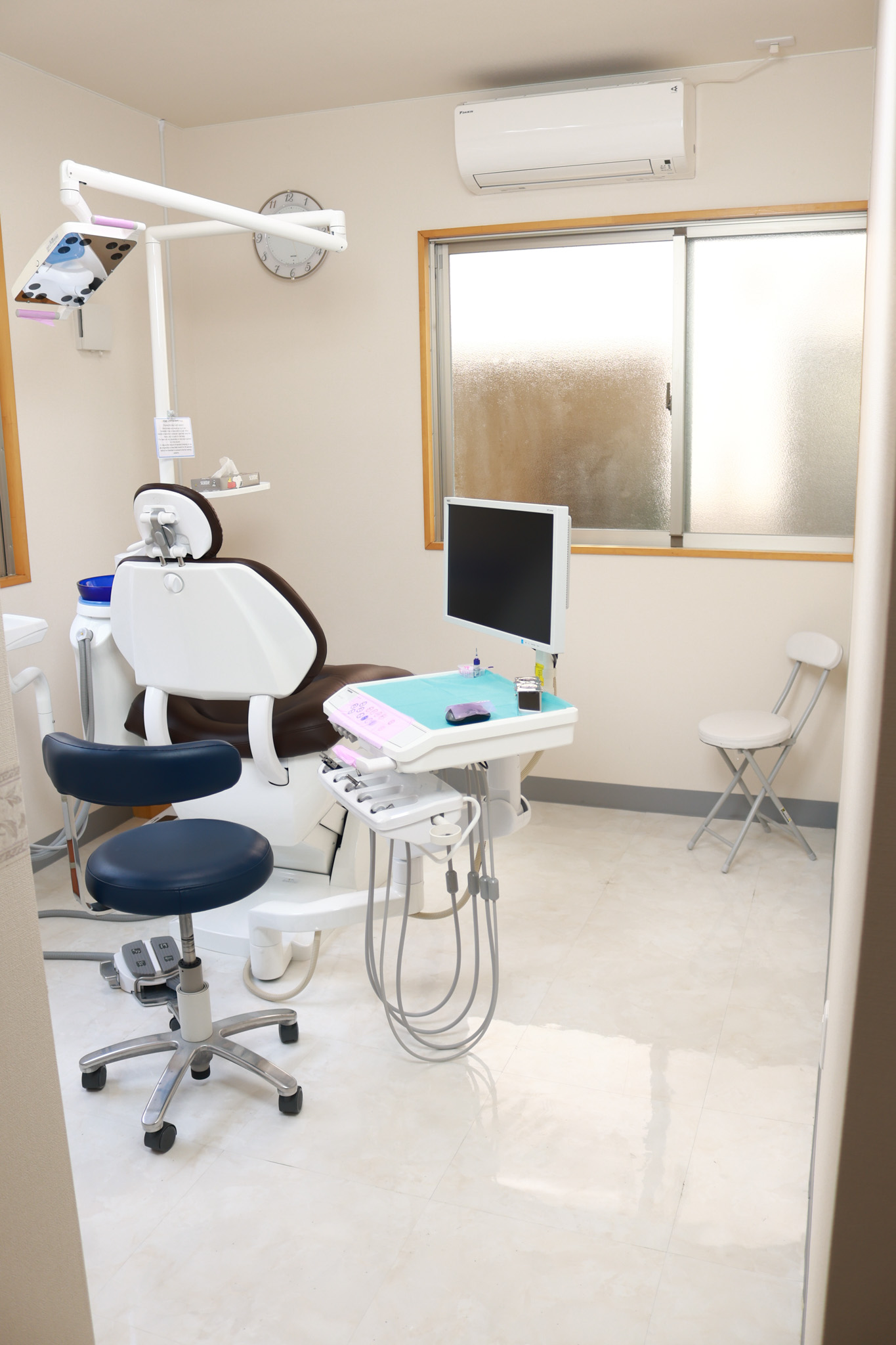 Preventative Care
Tooth cleanings, x-rays,
Periodontal gum care, Special Cleaning (Nano Care)

Restorative Care
Cavities, fillings, Root canal, treatment, Extractions, Bridges, Crowns, Dentures, Doc's best cement
Cosmetic Care
Office whitening ¥20,000
Home whitening ¥22,000
Office & Home ¥40,000
Whitening gel ¥1,900
Child Friendly
Children's books, TV shows/movies, Female Doctors

English Speaking Staff
We have several team members who can cater for our patient's needs in fluent English.
Special Infection Care
Hypochlorous acid water is used throughout our whole waterline
US Dental Insurance
Patients will pay upfront 100%. We will complete and give you the dental claim form, you can get the reimbursement from your insurance company.
Private Rooms
We have a total of 9 units at our clinic, including a room with a closing door for full privacy.
Office Location
4-7-9 Mihara
Okinawa City,
Okinawa Japan
904-2155
Working Hours
Monday – Friday
08:30 – 12:30
14:00 – 18:00
Closed: Saturday, Sunday & Japanese holidays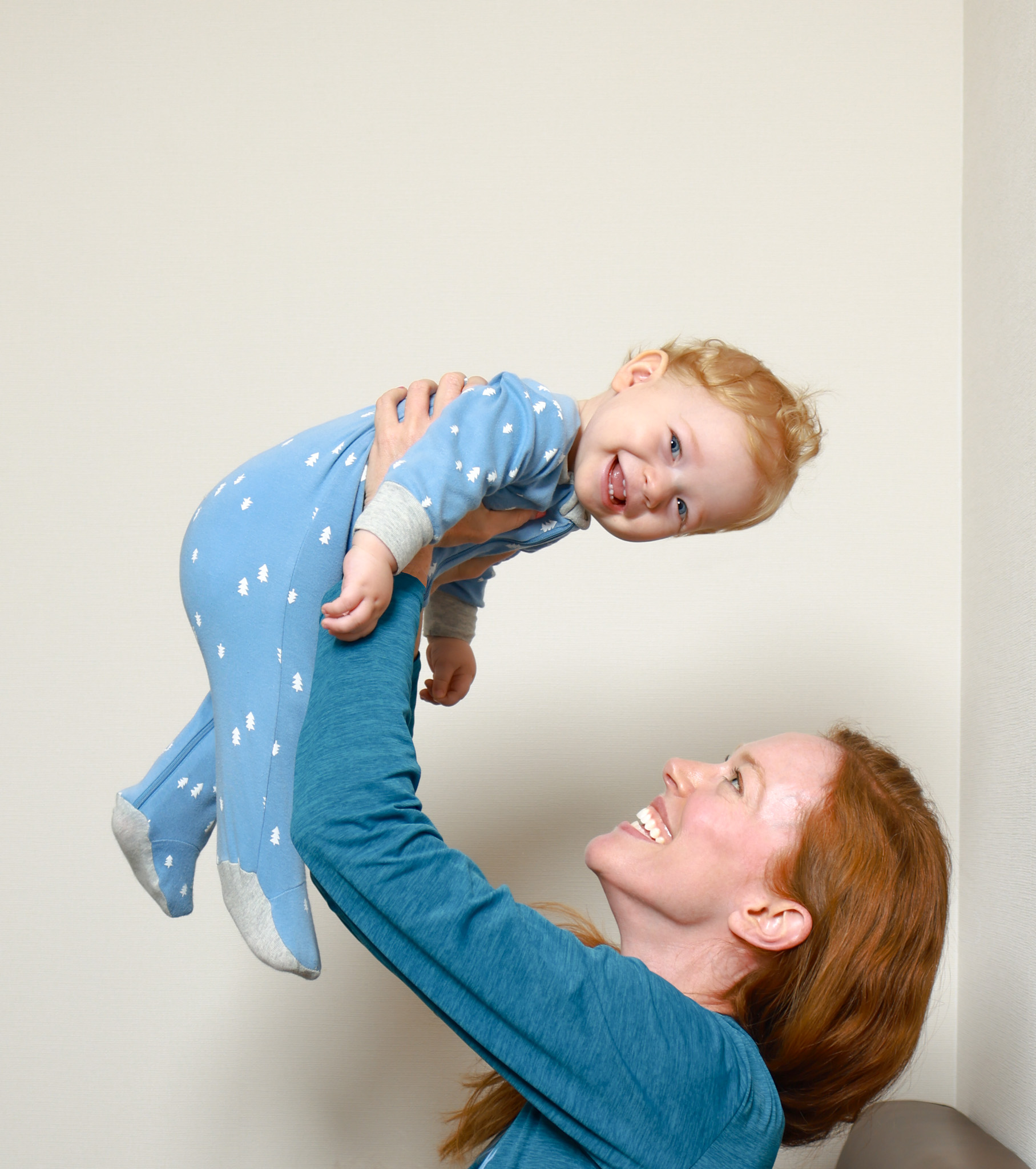 Why Choose Us?
We have a total of 8 English speakers, including hygienists, receptionists, and a doctor available to assist you. All of our receptionists are able to speak English so please feel at ease when contacting us. There is a large parking lot in front of the building with 20 parking spaces available. Our dental hygienists provide remarkable cleanings that leave our patients satisfied. Our patients can also watch shows/movies while in the waiting room.
© Sakura Dental Clinic 2023. All Rights Reserved
Payment Methods: Japanese Yen & Credit Card